Every Decision We Make, Impacts our Life & Health
Start to Be a Better Version of You

Sharing the top news and updates from the world of Biohacking, Health and Science
Our aim is to be the bridge between the experts and the audience, from Science to Solution
We have managed to build a great community with some top teir connections and we hope to connect with everyone who associates themselves as a Biohacker or what to get into biohacking.
For organizations that want to make a Difference
We promote organizations or brands in the biohacking community who really want to help people and are not just in it for the money. 
Holistic Lifestyle Conference and Expo
Time & Location May 31, 9:00 AM – Jun 03, 3:00 PM Orlando, 6001 Destination Pkwy, Orlando, FL 32819, USA
22-23 October 2023 Miami Florida, USA 
May 30-31 Grand Hyatt, Sheikh Rashid Road, Dubai UAE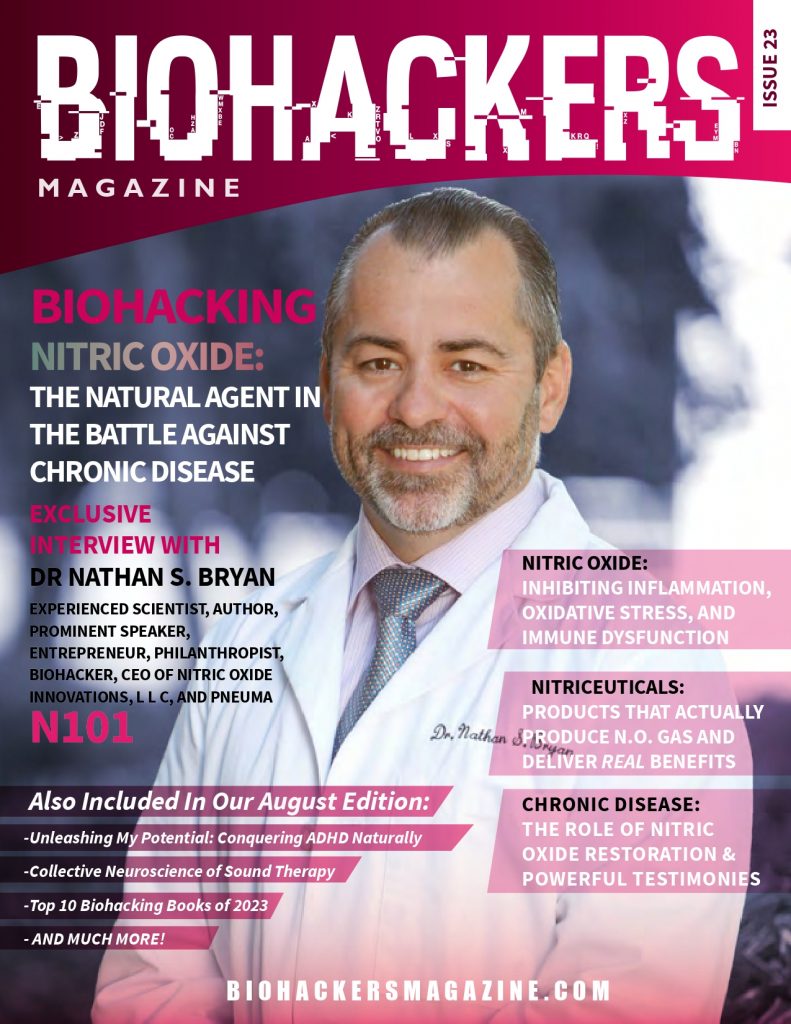 Featuring Christian Drapeau 
Biohacking the body's innate Ability to repair.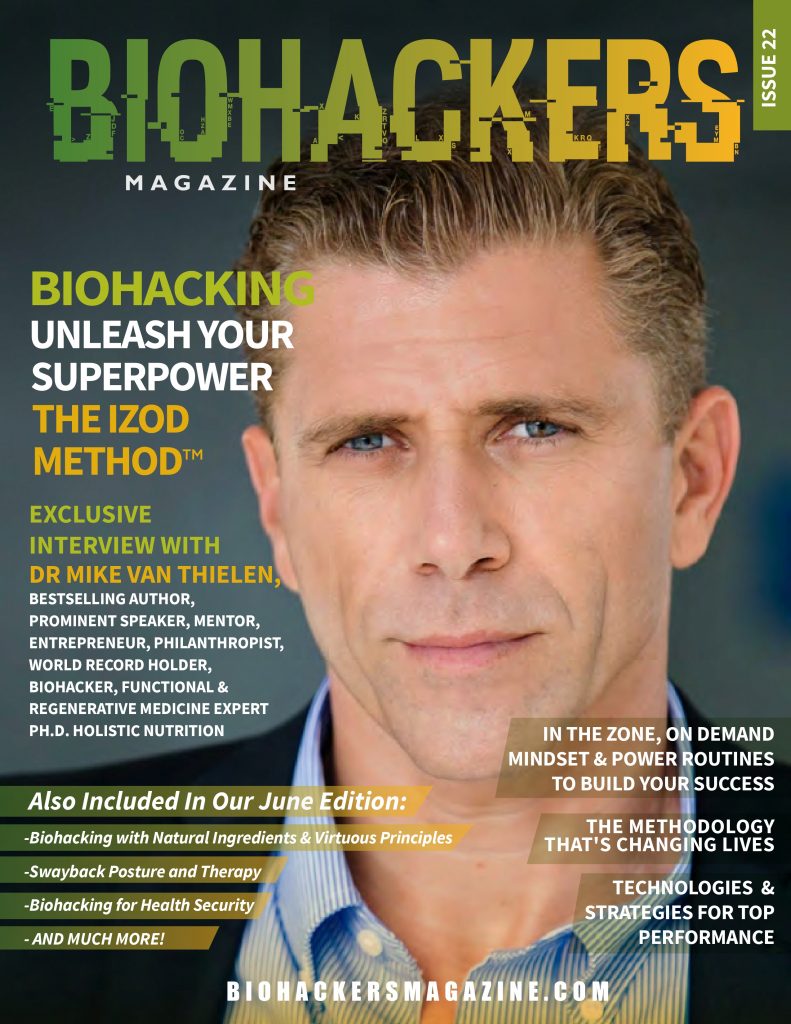 Featuring Max Lugavere 
Biohacking The Genius Lifestyle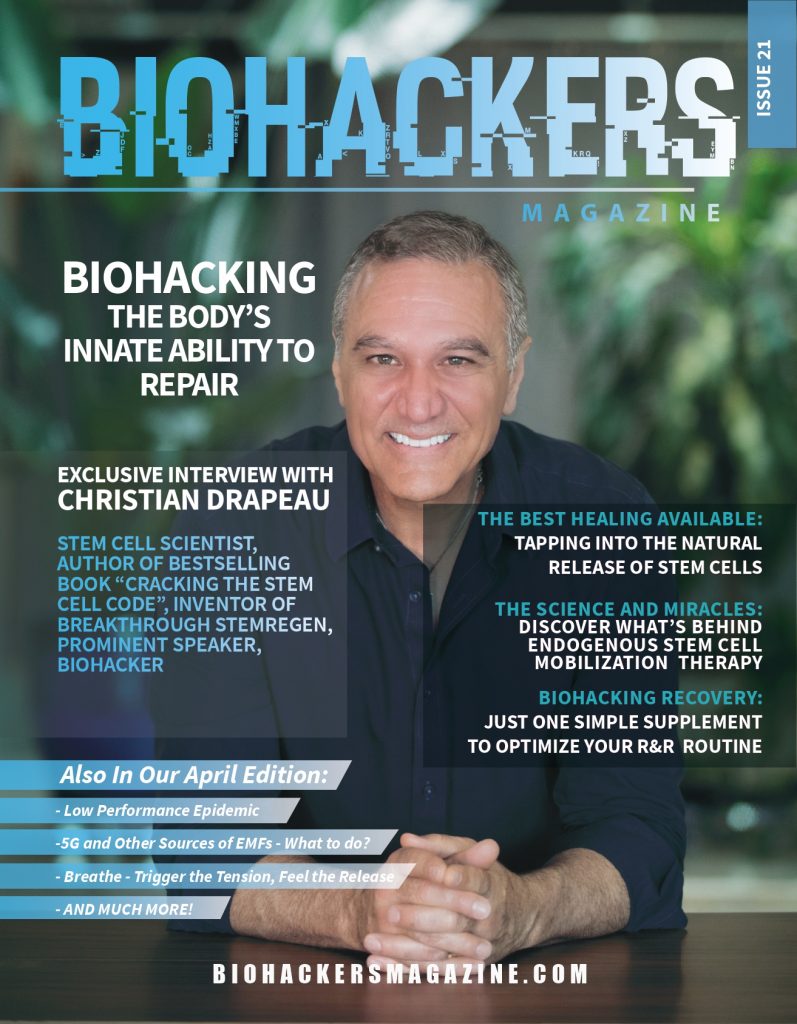 Featuring Mark Young 
Biohacking the natural Way 
Biohackers Magazine is the world's first and only magazine about Biohacking and Self Optimization. We started our journey in 2019
Help people become the best version of themselves.
In Germany, with a team of freelancers, who share the same ideologies to help people. You see, we all had suffered due to our poor lifestyle choices but decided to change our ways. We wanted to spread this new found awareness to others and thus the magazine was founded.
Things changed during the pandemic and most of the team had to prioritise their personal lives. Eventually, the magazine was acquired by Cyborggainz Media.