Mental health in the level of psychological well-being or an absence of mental illness. Work is good for mental health but a negative working environment can lead to physical and mental health problems. There are five major categories of mental health
Anxiety disorders
Mood disorders
Schizophrenia and psychotic disorders
Dementia
Eating disorders
Globally, an estimated 264 million people suffer from depression, one of the leading causes of disability, with many of these people also suffering from symptoms of anxiety. A recent WHO-led study estimates that depression and anxiety disorders cost the global economy US $1 trillion each year in lost productivity. Unemployment is a well-known recognized risk factor for mental health problems. A negative working environment may lead to physical and mental health problems, harmful use of substances or alcohol, absenteeism and lost productivity.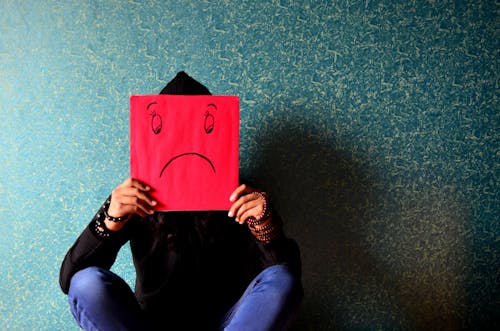 Interaction between types of work, the organizational and managerial environment, competition among employees, workplace bullying, increased workload, financial concerns are a few factors out of the many risk factors for mental health that may be present in the working environment. The risk of mental health include:
Inadequate health and safety policies
Poor communication and management practices
Limited participation in decision-making
Low levels of support for employees.
Some jobs may carry a higher personal risk than others, which can haven't any impact on mental health and be a cause of symptoms of mental disorders, or lead to harmful use of alcohol or psychoactive drugs. As mentioned above, bullying and psychological harassment ( also known as mobbing) are commonly reported causes of work-related stress by workers. Bullied workers can't perform their jobs to their potential. This includes:
Having trouble in making decisions
Incapacity to work or concentrate
Loss of self-esteem
Lower productivity
Insufficient communication
Conscious in placing an opinion
These health consequences can have costs for employees in turns of reduced
Productivity and increased staff turnover. This can negatively affect the victim and his family.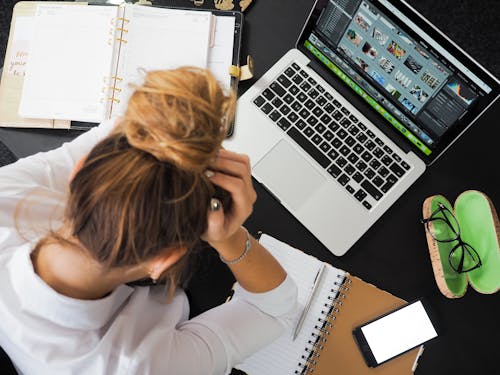 It is important to have a healthy workplace and a major element of achieving this goal is the development of governmental legislation, strategies, and policies as highlighted by the European Union Compass work in this area. A healthy workplace can be described which consists of:
Managers and workers actively contribute
Promotion of health, safety, and well being of employees.
A guide from the World Economic Forum highlights steps which and organization can take to create a healthy workplace, including:
Awareness of the workplace environment and how it can be adapted to promote better mental health
Learning from the motivations of an organization's leaders and employees who have taken action towards this idea
Not reinventing wheels by being aware of what other companies who have taken action have done.
Interventions should be delivered as part of an integrated health and well-being strategy that covers prevention, early identification, and rehabilitation.
Furrball story is an NGO that aims to leverage the stress-reduction effect of human-dog interaction. The stress levels are rising at an alarming rate. This NGO conducts sessions of animal-assisted activities in Mumbai and Delhi. They aim at reducing the stress and reduce it well before it reaches the stage of suicide or anything so strong. Study says that pets, especially dogs and cats can reduce stress, anxiety, and depression, ease loneliness and even improve your mental health.

Organizations have a responsibility to support individuals with mental disorders. Flexible working hours, job-redesign, addressing negative people workplace Dynamics and better communication with management can help people with mental disorders to continue to return to work.
Article 27of The UN Convention on the Rights Of Persons with Disabilities (CRPD) recognizes that every person with a disability has the right to work, should be treated equally and not be discriminated against and should be provided with support in the workplace.
At a global level, WHO's Global Plan of Action on worker's health (2008-2017) and Mental Health Action Plan (2013-2030) outline. Relevant principles, objectives and implementation strategies to promote good mental health in the workplace. These include- addressing social determinants of mental health, such as living standards and working conditions; activities for prevention of promotion of health and mental health.

WHO has produced the " Protecting Workers Health" series which provides guidance on common problems such as harassment and stress that can affect the health of workers. As a part of the mental health GAP Action Programme( mh GAP), which provides tools for evidence-based health care, WHO is developing and testing IT- Supported self- help tools to address common mental disorders, harmful use of alcohol and psychological distress in low-and-middle- Income countries.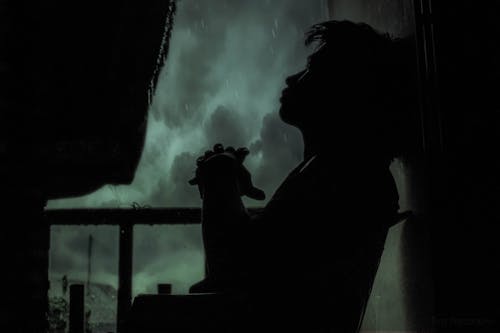 Communities play an important role in suicide prevention. This toolkit is a step-by-step guide for people who would like to initiate in promotion of mental well-being activities globally.

— Shelly