Countries like China, Africa, and India have been using herbal medicine for generations, but the question lies in whether this form of medicine is truly helpful or not. Research on this subject is presently being conducted by scientists across the world, with the hope that someday herbal medicine may advance healthcare. Little is still known about this subject as very few works of literature have addressed it.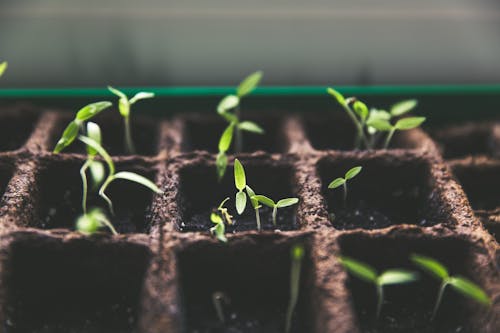 Research regarding a medicinal plant known as the Africa Flower has been conducted to determine whether the plant may be a possible cure for AIDS. It has been observed that this plant has treated numerous symptoms associated with HIV in the past. It is also being widely used as an immunity booster for AIDS.

However, studies have also shown that the Africa Flower, if taken in high doses, may lead to harmful effects. Animal models have shown high levels of liver toxicity and some case studies have reported mixed results, so it's still uncertain whether this plant can serve as an effective combatant against AIDS or not.

Additionally, subjects like ethical framework, social value, and scientific validity have to be taken into consideration when it comes to researching this field. Reliable test procedures still need to be taken before a conclusion can be drawn. The issue arises when research conditions don't mirror the actual methods of usage of medicinal plants, thus potentially marking the research as unreliable.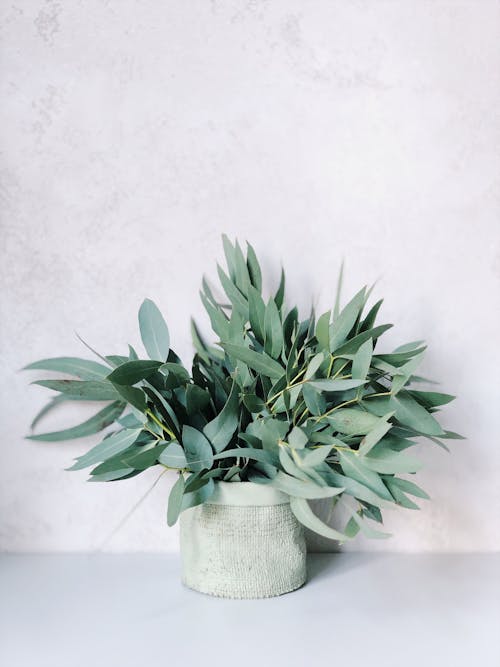 There are also factors like the quality, purity and chemical stability of herbal medicines that need to be addressed. With these issues out of the way, scientists may be closer to determining whether plants such as the Africa Flower can revolutionize healthcare.

To make further progress in uncovering the benefits and negatives of herbal medicine, multiple organizations and scientists will need to collaborate and come up with a framework for research. Hopefully, over time, herbal medicine will find its way into everyday healthcare.
— Irina